Business
Center
Kaap
Noord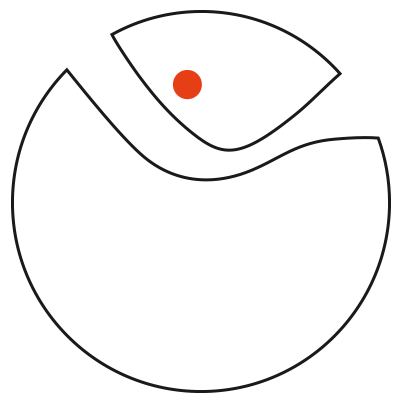 asterweg 17-19 amsterdam
Choose Noord. Choose Space.
If you're looking for office space in a peaceful setting, look no further! Amsterdam-Noord offers just that.
Leave the hustle and bustle of the city behind for the spaciousness and creative energy of Amsterdam-Noord. The northern banks of the IJ River are pulsing with energy. It's the perfect home base for startups and growing businesses. Business Center Kaap Noord is a multi-functional business centre for young, ambitious entrepreneurs that's easy to reach and inspiring.